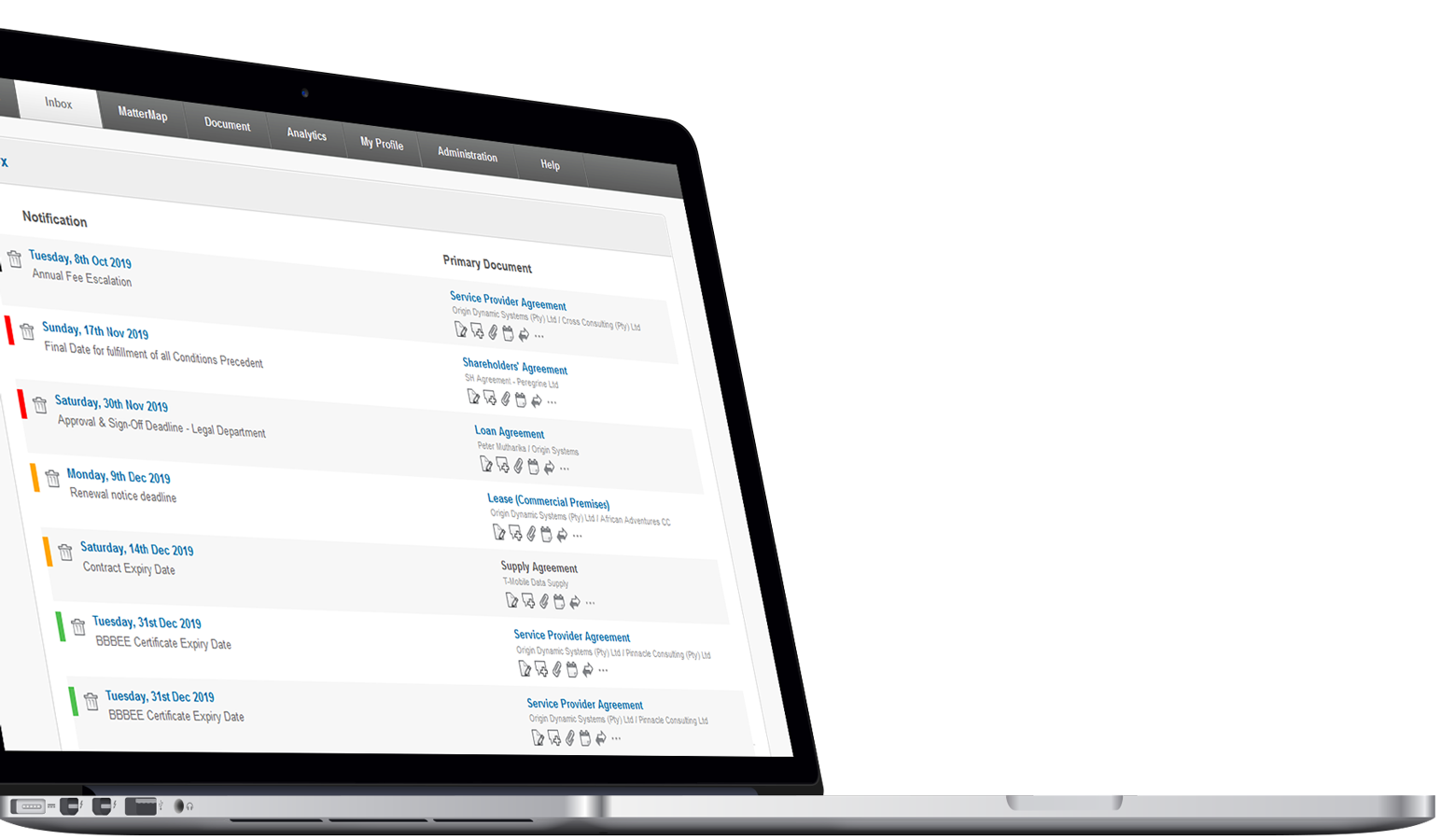 Keeping track of litigation matters has never been easier. Drive early settlements on favourable terms, draft and file all pleadings and notices, track deadline dates and litigation spend, and report on litigation matters in minutes.
See what new law looks like, as legal expertise integrates with intelligent tech. Get a full suite of letters of demand and pleadings, drafted automatically across every cause of action, from inception to settlement or judgement. Manage your attorneys and keep your finger on the pulse of every matter, with legal cost analytics, stage reports, deadline notifications and alerts when defined cost thresholds are reached.
Updraft's litigation solutions support:
The system is very easy to use, specifically in a customer contact centre such as ours. It takes only a few minutes to produce a contract that complies with all current and applicable legislation. And the support from Updraft is great!